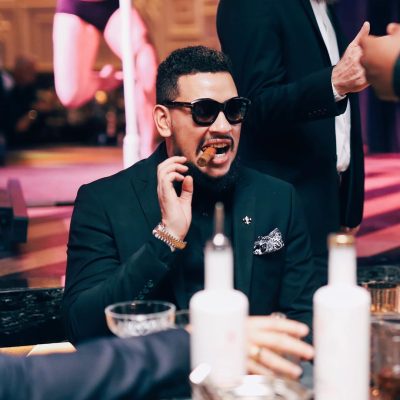 Fan Attacks AKA For Buying New BMW Worth R2 Million
Fan Attacks AKA For Buying New BMW: A fan has attacked South African rapper, AKA for splurging on a new BMW car worth R2 million.
The fan came out on social media to attack the rapper, saying he was the most stupid South African celebrity he ever came across. He said AKA would come online to ask Elon Musk to help them out with the power issues in South Africa while he was wasting money on new whips.
According to the Twitter fan, he felt it was annoying and unnecessary. AKA only had a response for him. He wrote 'I apologise… sincerely'.
Everyone knows that this is a sarcastic response and nothing more. Whatever it was, the fan made his point clear and said AKA was wasting money.
See post below